All you need is Faith, Trust, and a little bit of Sugar Rush
Sugar Rush brings not only a whimsical lightness but a more classic luxurious rich taste to our lives. From the most delectable and creamy ice cream, to bringing the old retro candy back to the future. We pride ourselves in providing the best for our customers, making sure that they leave our shop happy. Our customer service, loyalty, and consistency to bring joy to every customer's face is top tier.

Recent Products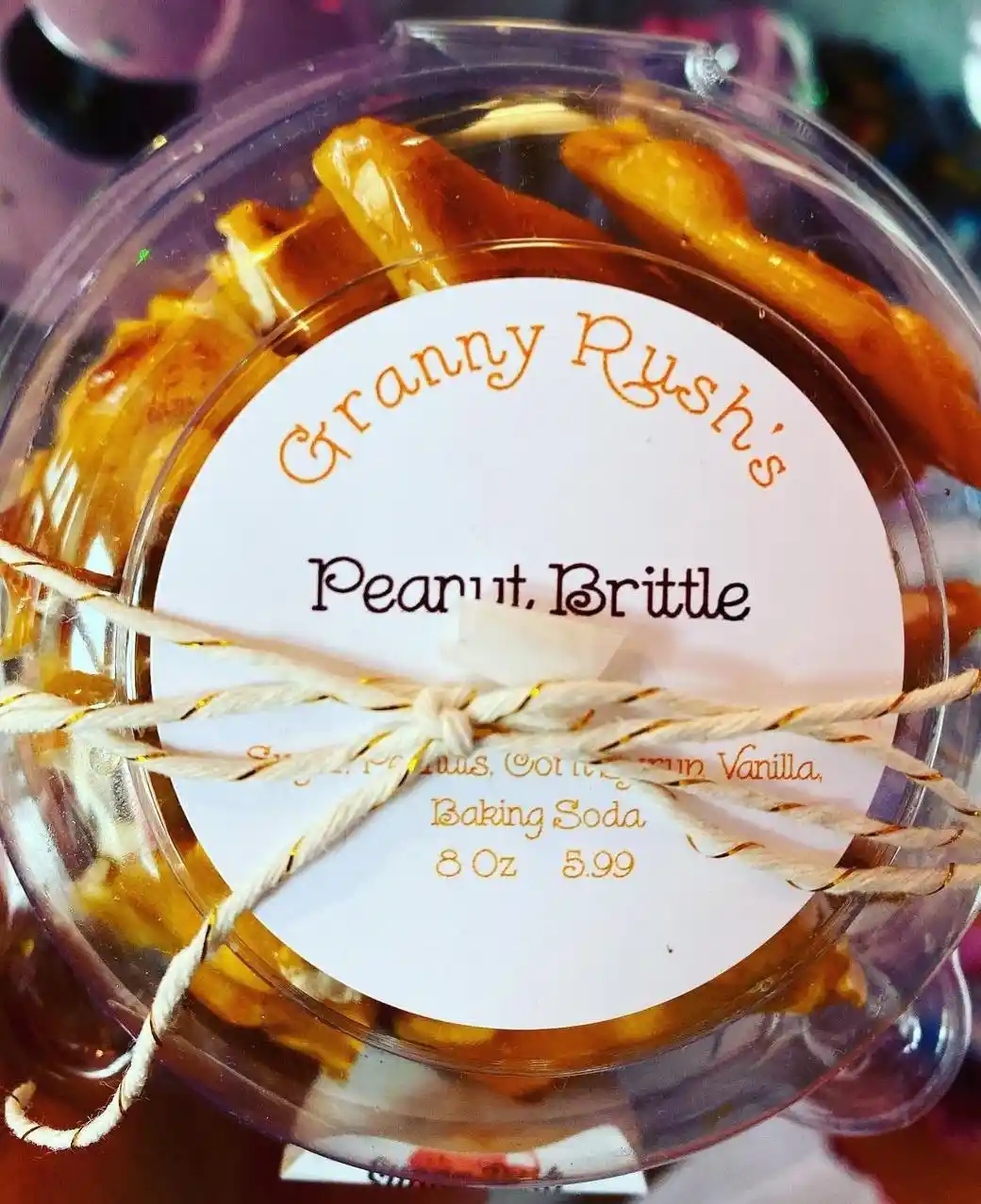 Granny Rush's amazing Peanut Brittle loaded with roasted peanuts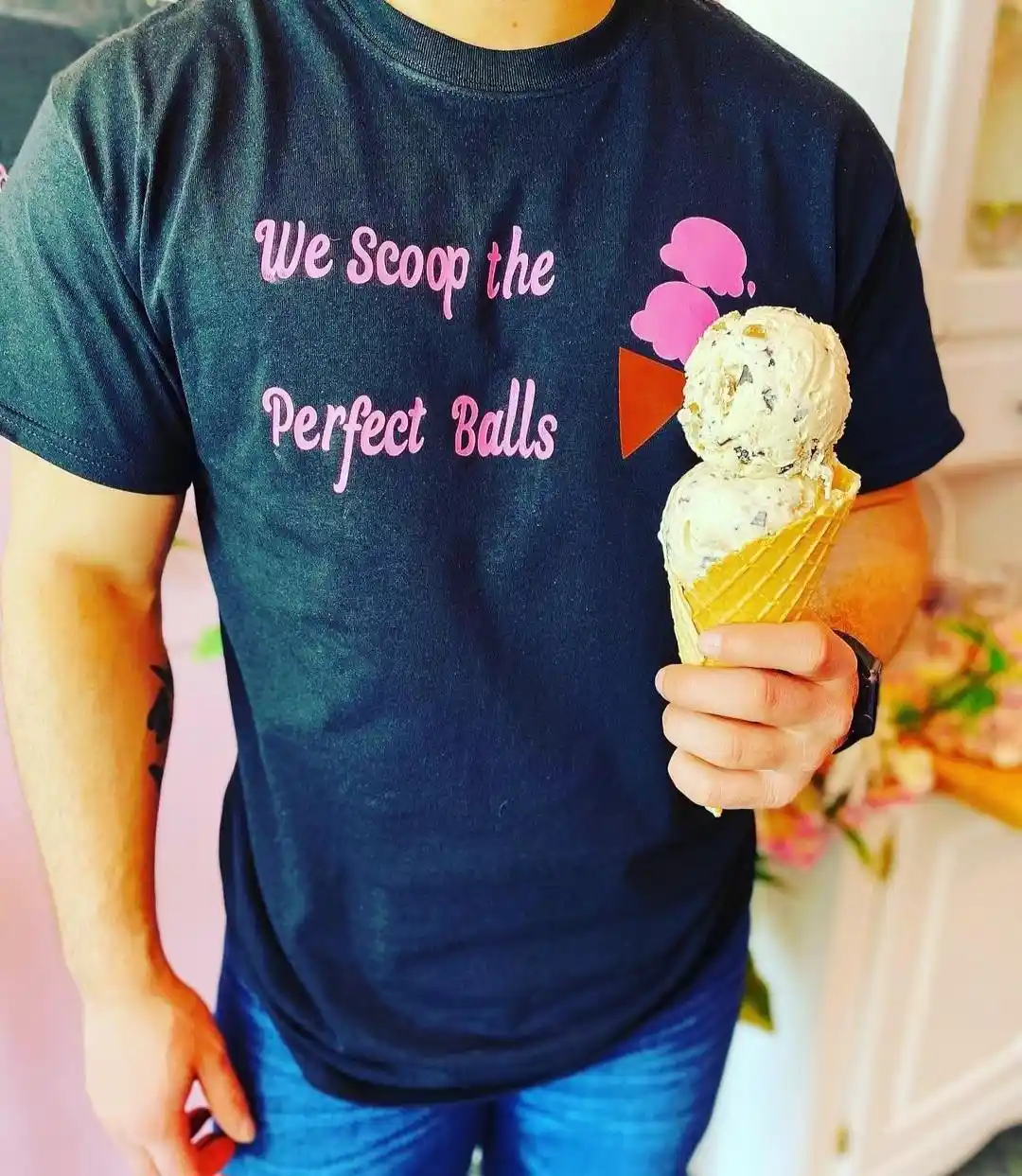 Soft Cotton Sugar Rush T-Shirt in Black S,M,LG 1X,2X,3X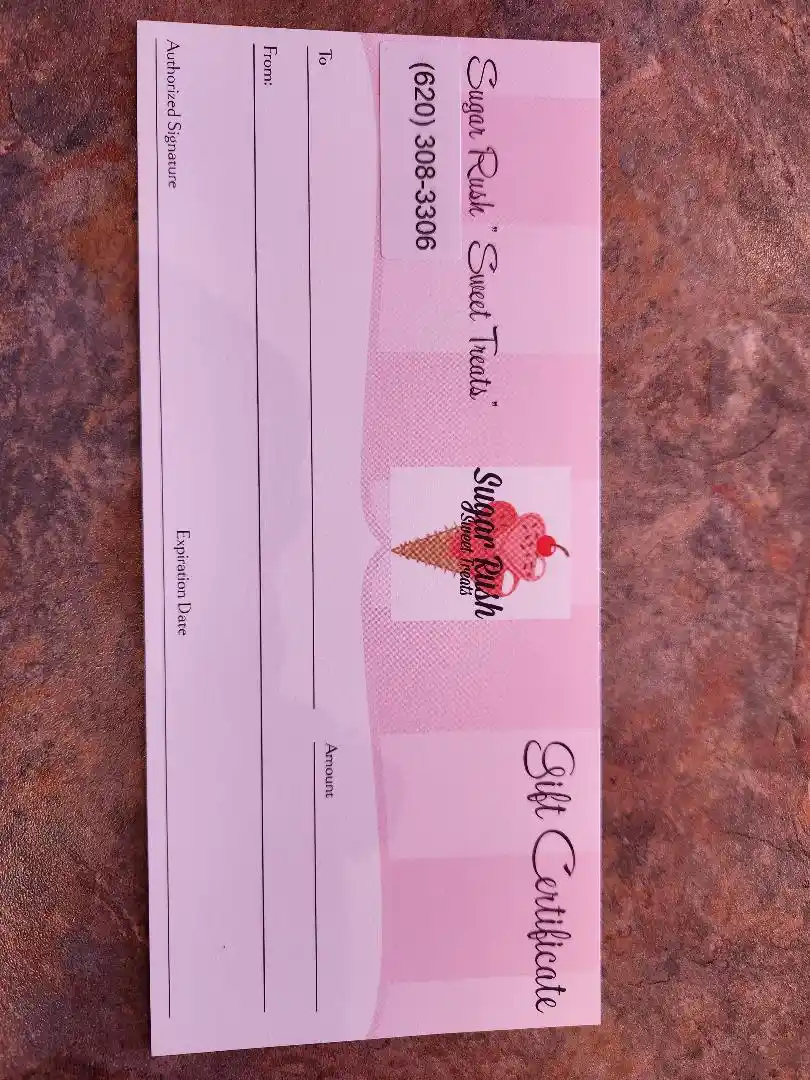 $10.00 Sugar Rush Gift Certificate... Phone, E-Mail or DM for additional denominations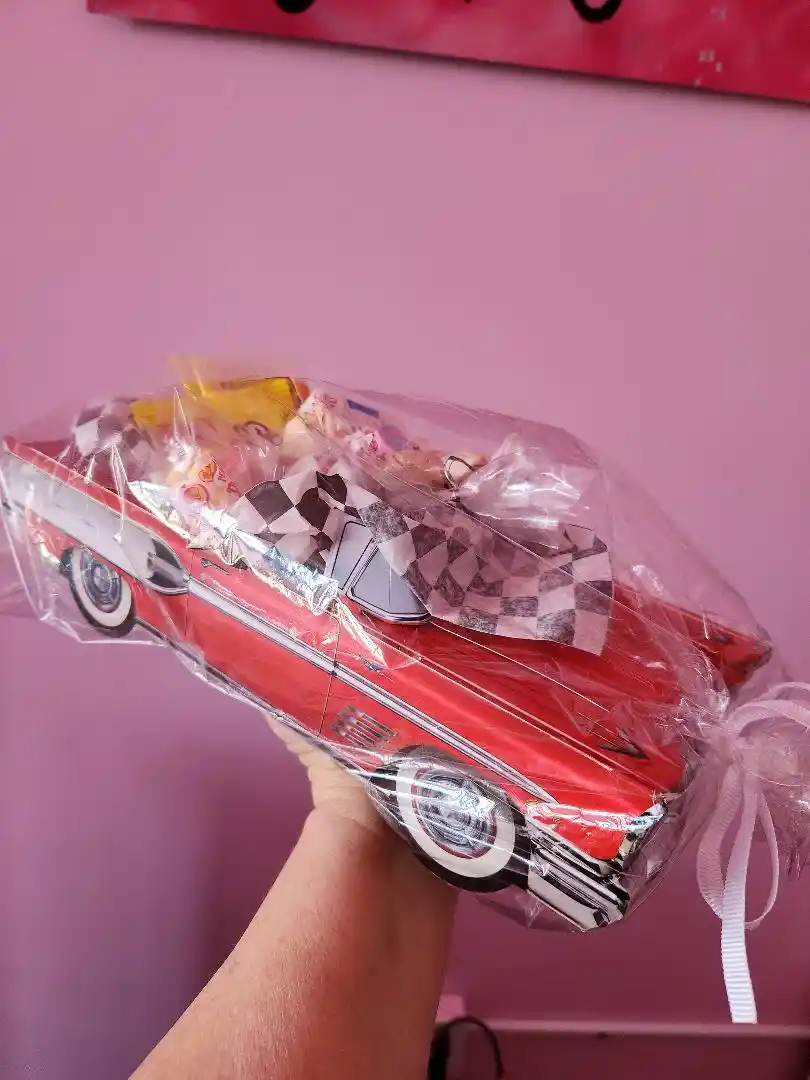 Great gift for the Classic Car buff. Assorted Classic Car styles filled with an assortment of Retro candy from the 50's and 60's
We Sell Gourmet Ice Cream!
Our ice cream is shipped in from Michigan from a store called Ashby Sterling. With 14%-16% butterfat, you have hardly any whipped air like most of our competitors ice cream. Whenever you lick and taste the ice cream, you're floating in a heaven of mouthwatering scrumptiousness.